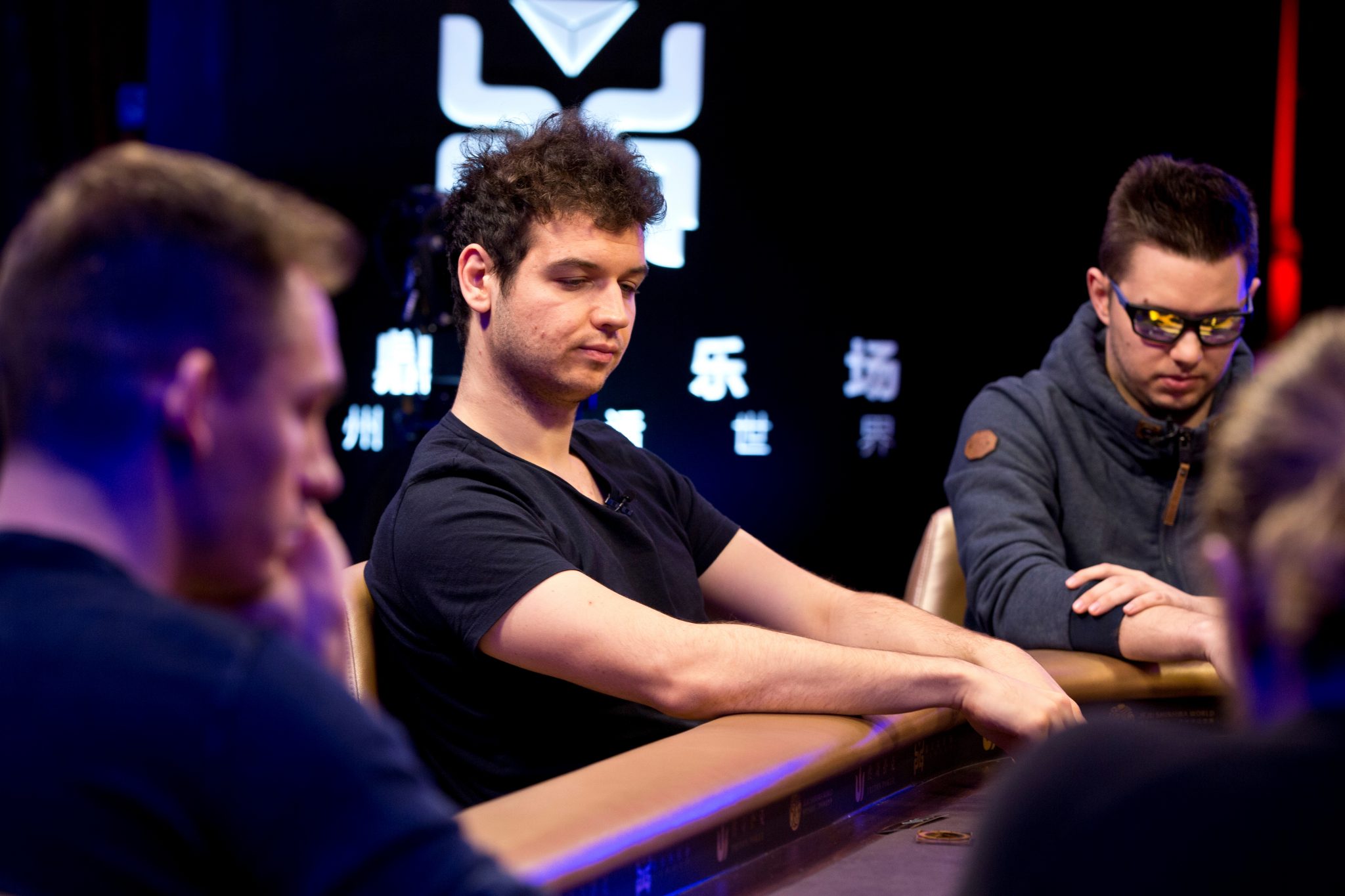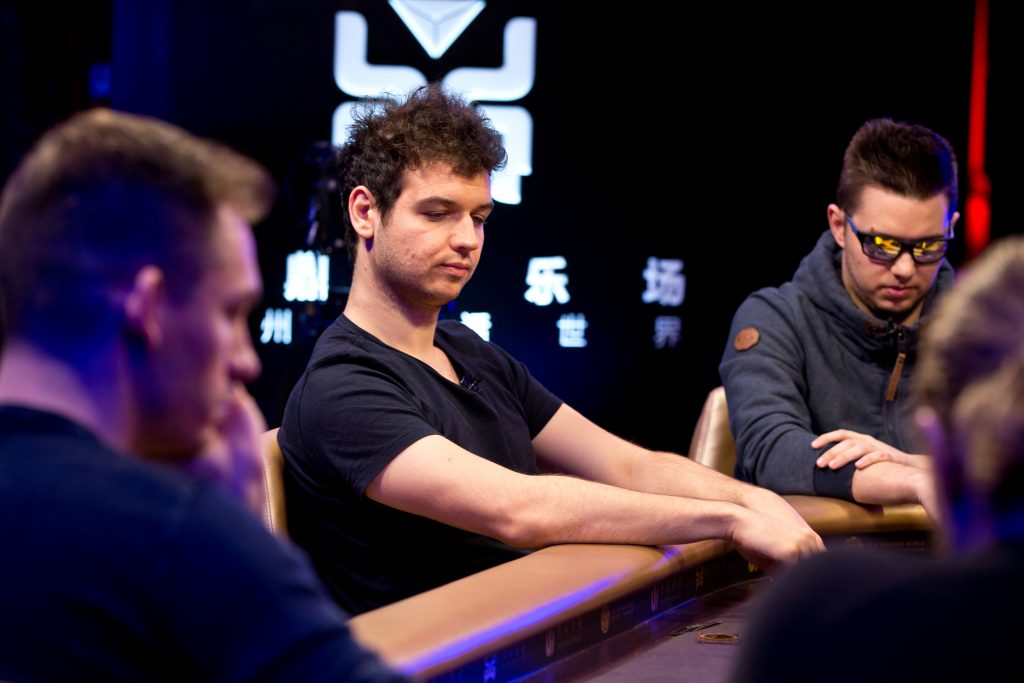 There are two types of declarative memories. The first is known as the semantic memory, or memory of knowledge, and this is where we store memories related to philosophy, and education, such as how to play poker. Then there are episodic memories – these hang out in the limbic brain and are highly emotional in such as your first kick-in, the first time you pull on your plonker, and that moment when you turn a $109 online satellite into $620,000.
It's not often that an article on a tournament result focuses on the player who finished third, but that's what's going to happen because what did happen, doesn't happen very often.
Charlie Godwin had earned $141,466 playing live tournaments before parlaying a $109 online satellite into an entry into the $100,000 Super High Roller during the WPT World Online Championships.
She must have been pinching herself after booking a place on the final table against the likes of Isaac Haxton, Linus Loeliger and Michael Addamo. And imagine how she felt when four-handed, she saw Sergi Reixach hit the rail hard in a hand against Haxton, netting her a $250,000 pay jump.
Incredible.
Godwin eventually departed in third, and after agreeing upon a heads-up deal, that netting both Addamo and Haxton $1.2m in earnings, Addamo netted the final $30,000 and the title.
But this one's all about Godwin.
Final Table Results
Michael Addamo – $1,284,114*
Isaac Haxton – $1,216,286*
Charlie Godwin – $620,000
Sergi Reixach – $374,000
Linus Loelieger – $276,000
Christoph Vogelsang – $229,600
Daniel Dvoress – Zip
*Indicates a heads-up deal
Artur Martirosian Wins The WPT World Online Championships Player of the Year Leaderboard
While Godwin was giant slaying in the $100,000, the title of WPT Online Championship Player of the Championship was being decided in the $10k Mini High Roller.
Going into that one, Scott Margereson and Artur Martirosian were the only people who could win the POY award, and both made the final table. Margereson finished in sixth, and the Russian went on to win the thing for $239,500, a victory that netted him an additional $50,000 for winning the leaderboard.