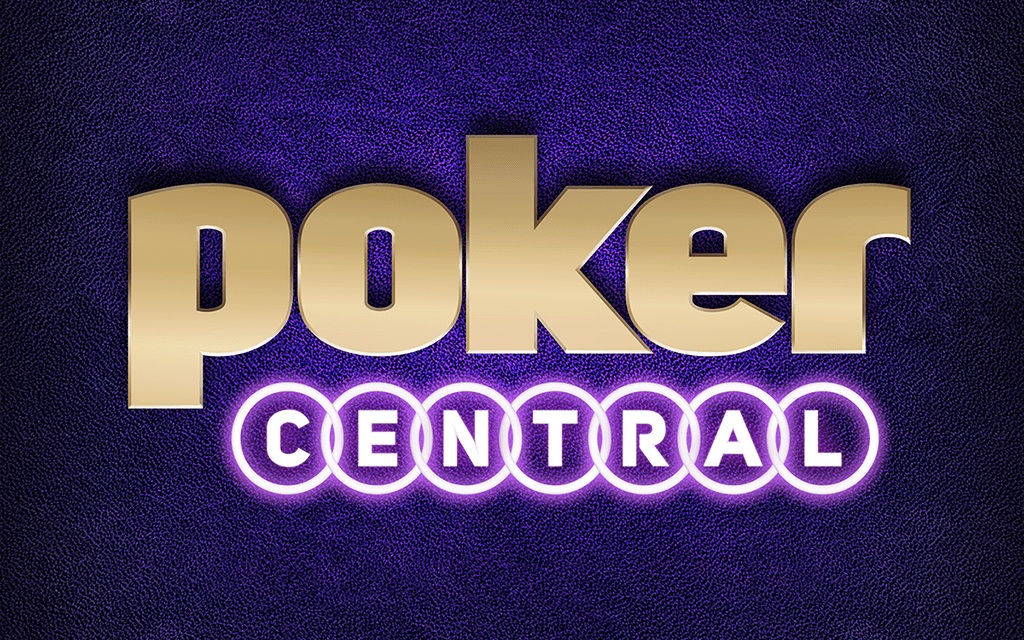 With most of us sat at home twiddling our thumbs, Poker Central has come to the rescue with a brand new concept for their direct to customer OTT subscription service PokerGO.
The newest kid in town goes by the name of 'High Stakes Duel,' and the first episode features two of the most eminent figures in the game; Mr Phil Hellmuth Jr. vs Antonio Esfandiari.
The pair have quibbled and squabbled throughout the years, but all in good fun. Only things are about to get a little more severe with each player investing $50,000 to compete against each other in a Round 1 match.
The match takes place at the PokerGO Studios at the ARIA Resort & Casino on July 30 at 9 pm ET/ 6 pm PT, and you can watch the action through the stained glass windows of PokerGO.
The winner advances to Round 2, where the loser gets the opportunity to invest in a rematch. The catch? It will cost them $100,000. According to the press release, the stakes double each round, meaning there will be $12.8m up for grabs in Round 8.
To win the lot, you have to take down three straight matches before Round 6 or 2 sequentially from Round 5 onwards. If the loser turns down the rematch, then a new challenger can step up. If there are no challengers within 30 days of the previous match, the most recent winner walks away victorious.
"For 10 years I've been challenging Phil to a heads-up match where the winner shoots the loser with a taser gun – so going head-to-head in 'High Stakes Duel' has been a long time coming," said Esfandiari. "The idea that the winner has to go double-or-nothing at least two more times after the first match is brilliant; it will be interesting to see who will go for the challenge and who will turn it down when it gets to a certain point."
"Antonio and I have a long history of playing poker together," said Hellmuth.' "From the time he came to my house as a young man and insisted we play heads up (he won), to the time we played televised cash games together (he won), to the NBC Heads Up Championship in 2005 – I won it all. Looking forward to this battle!"
A PokerGO subscription will set you back $10 per month, or $8.25 per month if you pay the annual cost of $99 upfront.
Poker Central Renews NBC Sports Deal
In other news, Poker Centrals' deal with NBC Sports Group became watertight after the pair agreed to extend their partnership through 2022. The first deal came into fruition back in 2017.
"We want to continue to see our major tournaments and poker programming reach the greatest number of sports fans possible, globally," said JR McCabe, Chief Business Officer of Poker Central. "Renewing our partnership with NBC Sports will allow us to further engage with both our passionate poker fans, as well as those who are entertained by the sport."
Gary Quinn, Vice President, Programming & Owned Properties, NBC Sports added: "We're excited to continue our partnership with Poker Central, which allows us to continue to engage with all poker fans, while also introducing the game to a wider audience."
The broadcast schedules are still in abeyance.