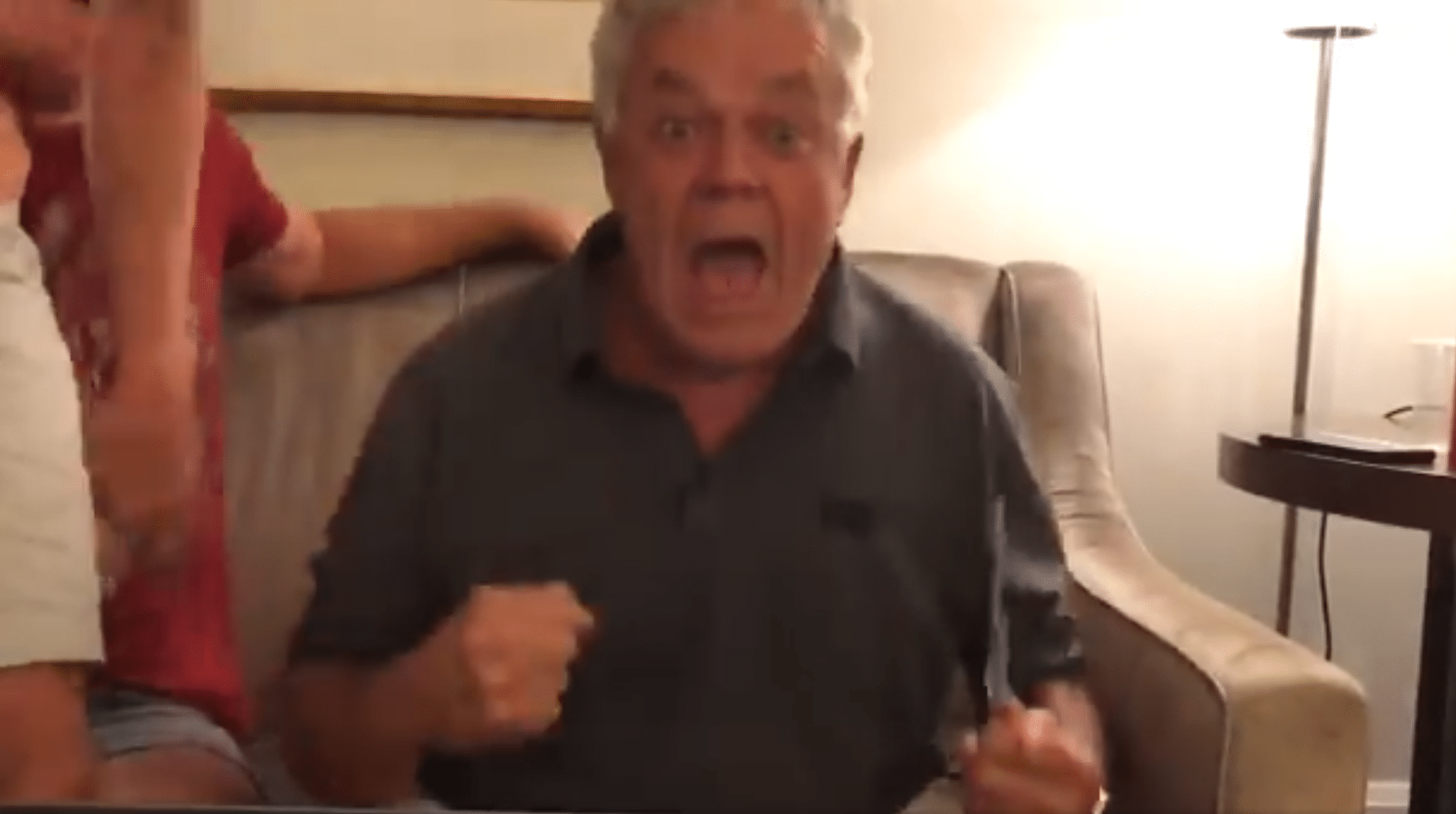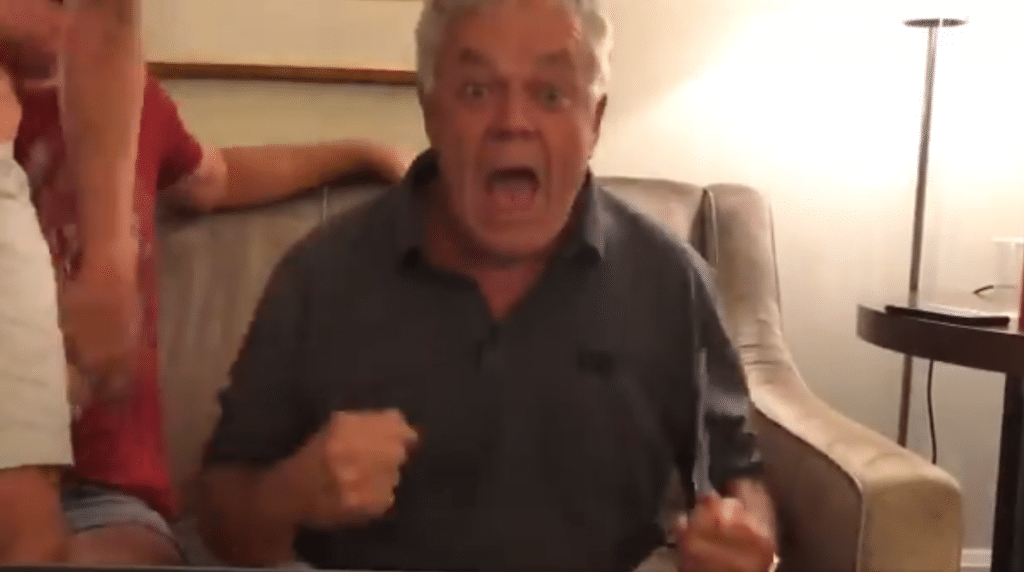 There are no illustrations in this piece. If there were, I would plump for the pop-up book style and would have to choose the largest pipe cleaner in the packet for the mouth of one Ron "McDaddy15" McMillen.
The 70-year-old Mid-States Poker Tour (MSPT) reg, had never played online before. Still, stick a man who loves poker in the middle of a pandemic preventing him from exchanging spit, errant eyebrow hair, and stale body odour, and communion with the wizards will have to do.
For ten-hours McMillen found the purity of poker necessary to conquer a field of 1,026 entrants; taking down the $188,214 first prize in Event #9: $1,000 No Limit Hold'em 6-Max, after defeating Ryan "Im.Sorry'Torgersen" Torgersen, heads-up (and that's no mean feat as you will soon learn).
It was one of those moments that drives a lump into the throat of the hardened 'online poker bracelets should not happen brigade', and captured beautifully on video.
McMillen has come close to winning live bracelets twice. In 2014, he finished 12/2086 in a $1,500 No Limit Hold'em event, and 10/1436 in the $1,000 No Limit Hold'em Hyper Turbo in 2015.
Here are the results.
Results
Ron "McDaddy15" McMillen – $188,214
Ryan "Im.Sorry'Torgersen – $116,379
Wade "WilliwG23" Griffith – $81,972
Ruth _crazeelf666" Ruffman – $58,482
Chris "moodeez" Moody – $42,301
Ian "apokerjoker2" Steinman – $30,995
Notable high stakes crushers who ran deeper than WSOP sentimentality in this one include Anthony Zinno (22nd), Nick Schulman (43rd), and Daniel Negreanu (96th).
Event #10: $600 No Limit Hold'em MonsterStack
It must be an odd feeling to finish runner-up in a WSOP event. You still have the deep run exhilaration running through your veins, you've solved a few major money problems, and yet you came so close. The thought, "I will never get another opportunity like that again," but sound like a firetruck in your mind.
The best way to deal with it?
Win one in your next event.
That's what happened to Ryan "Im.Sorry'Torgersen, who brushed aside the amenability of defeat to McMillen in Event #9, to vanquish 2,074-entrants in Event #10: $600 No Limit Hold'em No Limit Hold'em MonsterStack in the first million-dollar prize pool of the series ($1,119,960).
Notable players on poker's payroll who made the final table include Brent Roberts and Nick Pupillo.
Here are the results.
Results
Ryan "Im.Sorry'Torgersen – $172,361
Brandon "Omni27" lenn – $106,508
Sam "texasmolly' Grizzel – $77,725
Eric "bill_luga" Blair – $57,229
Chris "ketsgetit888" Carey – $42,558
Brent "grebnrets" Roberts – $31,918
Justin "Fatstax" Whitfield – $24,079
Nick "DuckFlush" Pupillo – $18,367
Tom "4Logan" Dean – $14,234