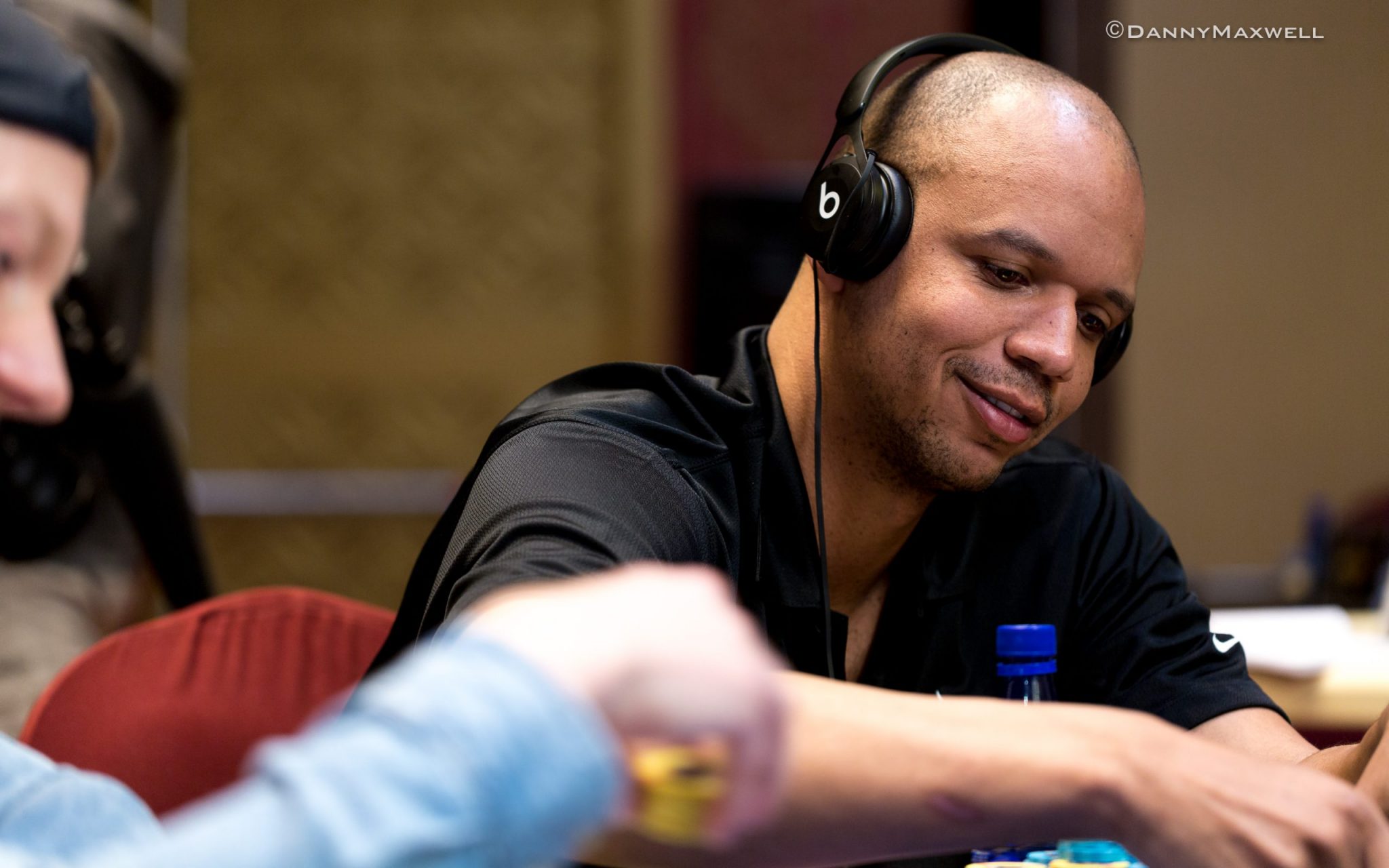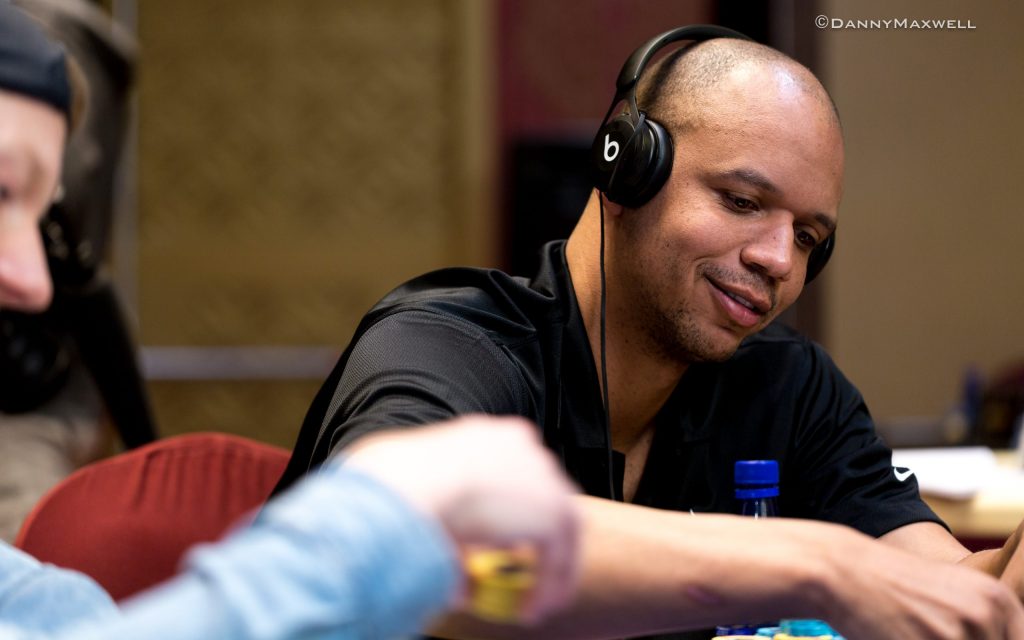 Bessoted Phil Ivey fans will be muttering sweet nothings into each other's ears this morning.
Writing for njonlinegambling.com, top scribe Brian Pempus brought to light a court filing that had emerged from the U.S. Court of Appeals for the Third Circuit on Thursday detailing a genial and generous decision from both parties to stop going at each other's throats.
If you think time whizzes past faster than a pair of smouldering lips within the hurricane of halitosis, then you're right. The Phil Ivey v The Borgata battle began in 2012, when Ivey and his sidekick, Cheung Yin 'Kelly' Sun, won $9.6m using 'edge-sorting' techniques while playing high stakes baccarat sessions at the Atlantic City resort.
According to Pempus's research 'edge-sorting' tipped a 1% casino edge into as 6.8% Ivey and Sun edge. The Borgata sued Ivey after they learned how the 10-time World Series of Poker (WSOP) bracelet winner, had done something similar at Genting's Crockford's Casino in London's Mayfair.
The Borgata Winning on Points
In 2016, U.S. District Court Judge, Noel Hillman, found that Ivey and Sun breached a contract with the Borgata on the notion that the pair broke the rules of New Jersey's Casino Control Act, and ordered them to return their winnings.
Ivey's legal team fought against the decision.
The Borgata went after Ivey's assets first in New Jersey and then in Nevada only to find that Ivey doesn't have any assets in either state. The best the Borgata got was confiscating Ivey's $124,410 purse for finishing eighth in the 2019 WSOP Poker Player's Championship (PPC).
"Following oral argument in this case on September 17, 2019, this matter was referred to the Third Circuit's Appellate Mediation Program," the filing stated. "The Parties participated in the mediation program, and they have now reached a settlement."
There are conditions.
Some say a great writer should allow their reader to figure some things out.
Good luck.
"The Parties' settlement is conditioned on the District Court's vacatur of certain orders and decisions that it entered in the lower court proceedings," the filing stated. "If the District Court grants the vacatur, then the Parties' settlement can proceed and the Parties would stipulate to a dismissal of this appeal. If the District Court fails to grant the vacatur, then the settlement may fail, and the Parties may seek this Court's adjudication of this appeal. For the foregoing reasons, the Parties respectfully request the Court to stay these appellate proceedings and partially remand this matter to the District Court to consider and adjudicate Defendant-Appellant Ivey's motion to vacate."
The filing didn't disclose details of the settlement.
It seems the pending movie, now has an ending.